Who is ready to paaaaaaaaarty? Me neither. Actually, I am jonesin for a stiff fancy whisky drink assembled by a hot LA mixologist. Whisky in moderation of course because 1) hangovers suck at 27, and 2) I want to keep the sweat in check tonight. Leave the sweat for after drinks yaknowwhatImsaying?. I'm super lusty for my date tonight. Things are going well with this fella (
first mentioned here
). Knock knock on the internet wood things continue to progress with him.
Here are some things I like on the web this week: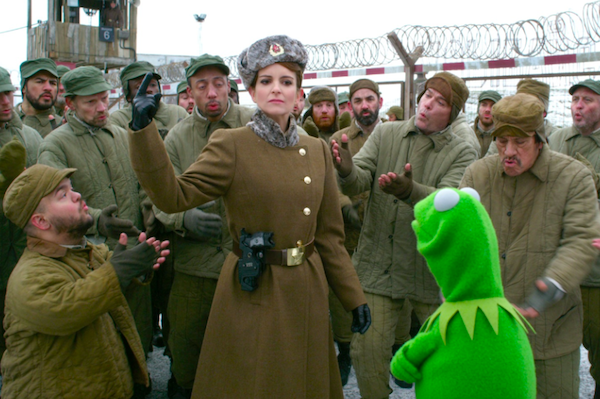 YAYAYAYAYA!
This is my girl power jam. If you're a Stevie Nicks fan you'll dig Lissie.
I'm eager to bust out my sewing machine. Great DIY inspriration.
There has been an avalanche of listing articles top ten this, twenty things you should know that.
This was refreshing.
But seriously, can we put a moratorium on lists?
And in case you were wondering, this here post doesn't fall in that category.
Hold the peppers!
Cheers Y'all!